Fiji to release new tourism strategy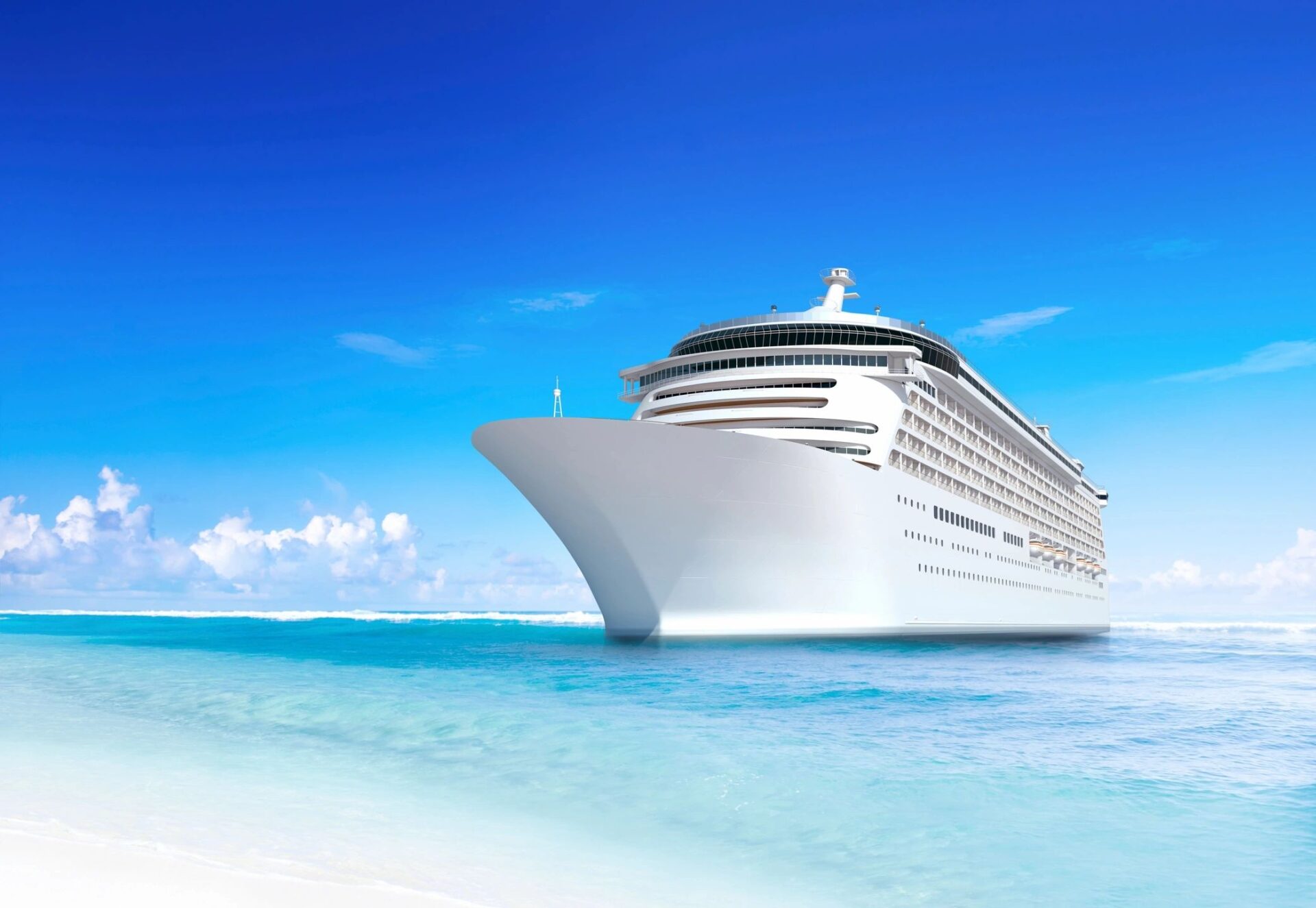 Fiji to release new tourism strategy
Tourism Minister Aiyaz Sayed-Khaiyum says some of the strategies put in place by Tourism Fiji have already shown results.
However – he says – there is still more to be done to tap into the bigger tourism markets.
"We have to look at our branding and tactical marketing. Is it hitting the right spots? Those sort of in depth analysis need to take place. Government as you know for the first time in Fiji's history has given consistently $23.5m over a period of three years for tourism.
via FBCL – News.