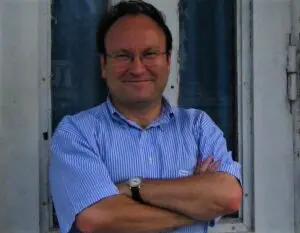 Scott Wayne,
President, SW Associates
Scott has over 25 years of experience in destination development and placemaking from local to international levels. He has worked on destination development policy, planning, and strategy on every continent with businesses, governments, and non-governmental organizations in more than 70 countries.
Recent experience includes advising the World Bank, International Finance Corporation, Asian Development Bank, and the World Trade Organization on new directions for the tourism sector in multiple countries, helping to establish the tourism industry in Kosovo, creating national-level tourism development and investment strategy for the emerging destination of the Republic of Georgia, sustainable tourism strategy and market development for the World Bank in southeast Europe, Regional Competitiveness programs, hotel quality standards systems, and cruise industry strategy.
Previously, he headed the North America office of the World Travel & Tourism Council, was the Vice President of an internet travel start-up, and the first Chief of Communications at the UN World Tourism Organization. He is a graduate of Georgetown University's School of Foreign Service and the University of Southern California's School of International Relations and Public Policy. Scott also studied at the American University in Cairo, the London School of Economics, and the Royal Institute of International Affairs. He is adjunct faculty at Georgetown University's Urban & Regional Development Program, a Fellow of the Royal Geographical Society and is the author of numerous articles on tourism development and eight travel books for Lonely Planet and Sierra Club Books.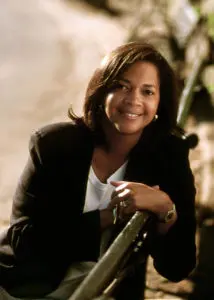 Dawn Drew,
Senior Tourism Market Development and
Marketing Expert
SW Associates and is also CEO of M.O.S.T.E., which creates strategic marketing and media programs that communicate tangible, culturally unique, and compelling experiences for multiple destinations. Dawn is focused on sustainable travel and developing greater trade and commerce through tourism. She draws from a 25-year career in publishing that included positions with The New York Times Company, The Atlantic Monthly, and W magazine.
She was Vice President and Publisher of National Geographic Traveler for 16 years and Vice President of National Geographic Society Travel. Dawn participates in the travel industry and has held Board of Director seats and officer positions in numerous organizations, including PATA (Bangkok), US Travel Association (nee: TIA), US Department of Commerce Travel Advisory Board and remains an active and engaged member of PATA.
She co-authored the first sustainable tourism study among US travelers and has contributed to several travel textbooks for the University of Colorado. A graduate of Tufts University, Dawn maintains her keen interest in world affairs.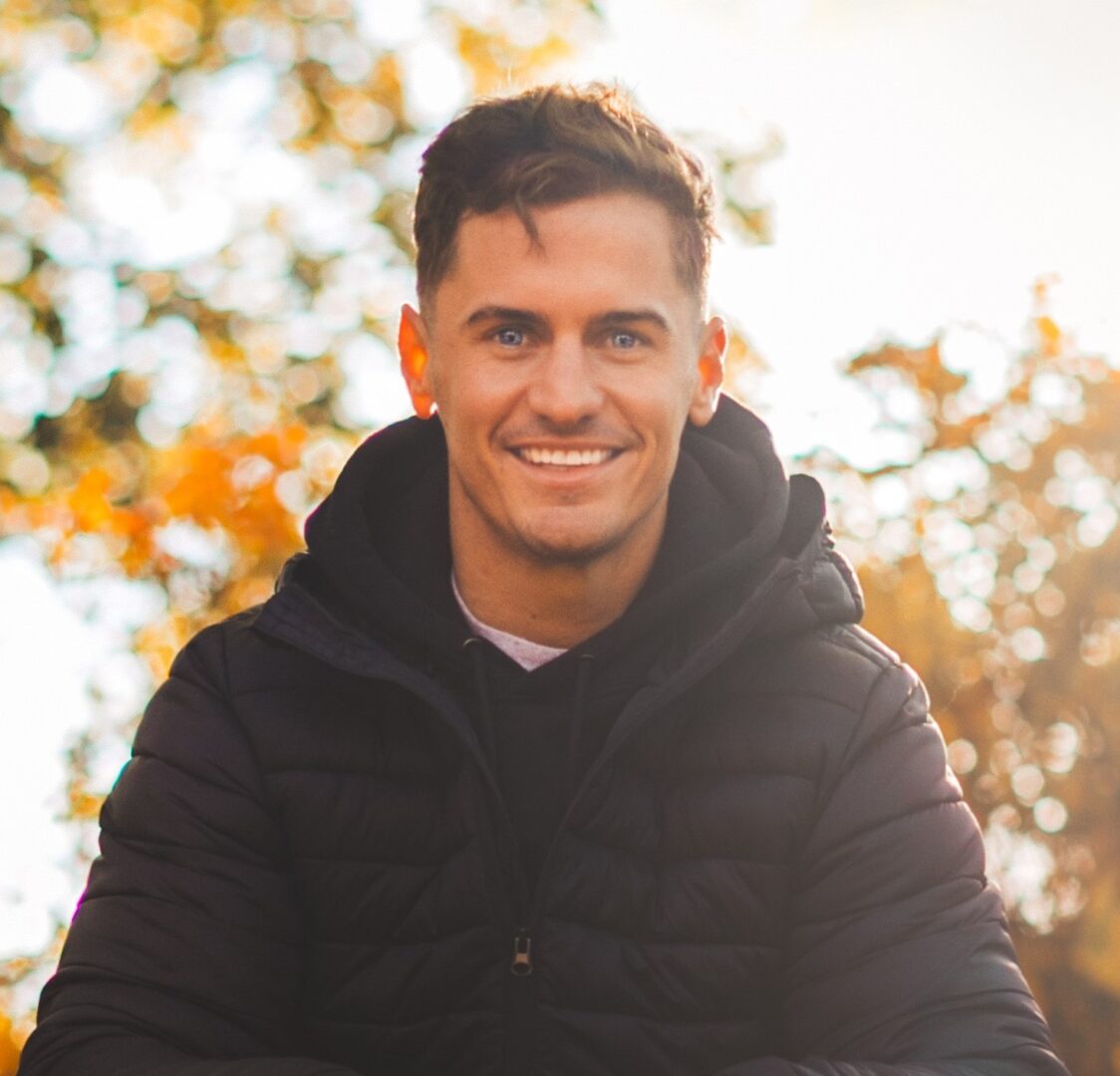 Mark Harrison,
Global Social Media Influencer, Trainer, and Senior Adviser, SW Associates
Mark is a full time social media influencer with a global audience of over 1.4M people across his channels, including YouTube and Instagram. He has filmed and produced in over 80 countries and has worked for many tourism boards and destination organizations to promote tourism in Indonesia, Sri Lanka, Georgia, Italy, Estonia, Argentina, Las Vegas, Saudi, Dubai and Ireland. 
His work also includes influencer promotional campaigns for Royal Caribbean, Marriott, Fairmont, Air Canada, Michael Kors, Vivo Mobile and many other companies and businesses. 
In addition, Mark conducts influencer/content creator workshops to promote economic development by teaching local aspiring influencers how to develop a sustainable career. In May 2023, he conducted a program for 30 Egyptians in Historic Cairo.
Mark publishes everyday and his travel videos and postings can be found on his social media channels.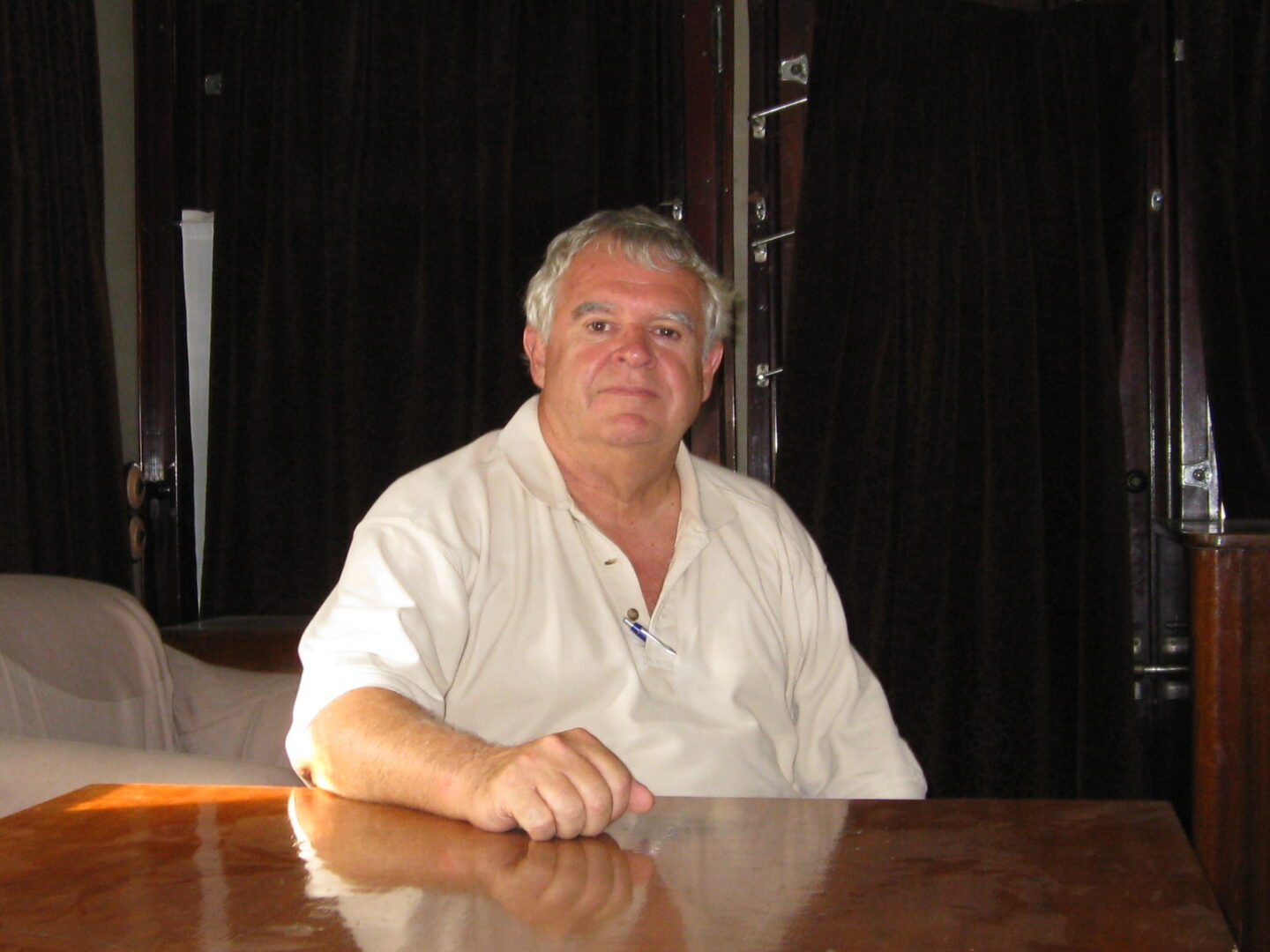 Clive Jones,
President of Knowledge-Based Consulting Group and Senior Adviser, SW Associates, San Francisco
Clive has over 30 years of experience providing expertise in market and investment analysis, development programming, and database marketing to the attractions, hospitality, entertainment, and tourism industries. Assignments have been worldwide. They include mixed-use real estate projects, hotels and destination resorts, local and National parks, commercial and educational attractions, entertainment retail, the cruise industry, cultural facilities, casinos, special events, tourism master plans, and destination marketing programs. All of these assignments are market-driven and focused on creating value. Many of the projects now serve as gathering places for local and regional residents as well as tourists. In 2007-08, he served as the Chief Tourism Investment Adviser for the development of a National Tourism Development and Investment Strategy for Georgia.
Clive was born in Wales. He received a BS degree in engineering physics and an MBA degree from the University of California at Berkeley. He worked for NASA at the Jet Propulsion Laboratory during the early days of space exploration and was a Senior Vice President with Economics Research Associates (ERA) for over 25 years. He continues to work with ERA when appropriate. He has also served on the Management, Technology, and Research Committees and Board of the Pacific Asia Travel Association and was a special adviser to the Board of the World Tourism Organization Business Council. He has been a frequent speaker on tourism development trends, new technologies, and database marketing.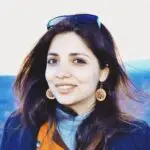 Minu Chawla,
Founder of RoadsWellTraveled and Senior Associate, SW Associates, Mumbai, India
Minu is an India-based international strategist with experience in Management Consulting, Tourism Strategy, and Destination & Product Development. RoadsWellTraveled is a boutique tourism development consultancy that helps destinations, tourism organizations and travel brands articulate their identity through well-crafted and implementable strategies and authentic and sustainable tourism products. She helped develop Ras Al Khaimah's (RAK) tourism product master plan, complementing their tourism strategy.
While at the Ras Al Khaimah Tourist Development Authority, she also planned and managed the implementation of RAK's flagship tourism products: Jebel Jais Flight-The World's Longest Zipline, Jebel Jais Via Ferrata, Jebel Jais Viewing Deck Park, and the rehabilitation and activation of a heritage site of national importance, among others. She also founded a travel-driven social startup that connected artisans across the world with customers through an e-commerce platform, virtual museum, and craft-based tourism.
Recently, she helped a travel start-up with its product and content strategy, evaluated a cross-border, regional tourism circuit for a multilateral development bank, and developed a concept and product strategy for upcoming mixed-use development. Minu started her career as a management consultant at the Munich office of LEK Consulting and then with Microsoft India as a Finance and Strategy Analyst. She has a Master of Science from Handelshochschule Leipzig and an MBA from the INCAE Business School, Costa Rica. She has lived in India, Germany, Costa Rica, the USA, and the UAE. Minu is also a travel, impact, and documentary photographer.

Cheryl Hargrove,
President, Hargove International, Inc., and Senior Advisor, SW Associates
Cheryl is a leading authority on cultural tourism and heritage preservation. As the first director of heritage tourism for the National Trust for Historic Preservation, Cheryl pioneered the programs that led to national recognition and expansion of this niche market. Under her direction, the National Trust developed the key steps and principles for sustainable tourism. She produced the publication Getting Started: How to Succeed in Heritage Tourism guide and companion video, Preserving the Past…Building the Future. She continues to serve as a consultant to the National Trust for Historic Preservation's Heritage Tourism Program as part of the national faculty for the Share Your Heritage (SYH) program. She has leveraged her experience to work with an international network of consultants and clients. Recent work includes: • Assisting the US-China Arts Exchange in the Weishan Valley of China to appropriately preserve, interpret and develop the southern silk route. • Conducting cultural heritage tourism and communications seminars in Bosnia-Herzegovina. • Five-year "Roadmap for Tourism and Craft" for the Appalachian Regional Commission. • Media relations program for Travel South USA in the United Kingdom. • The Travel Industry Association of America with opening its first UK office in London. • Marketing plan for HandMade in America's "Farms, Gardens and Countryside Trails." She is also the author of Cultural Heritage Tourism: Five Steps for Success and Sustainability.