Rwanda Tourism to Launch Congo Nile Trail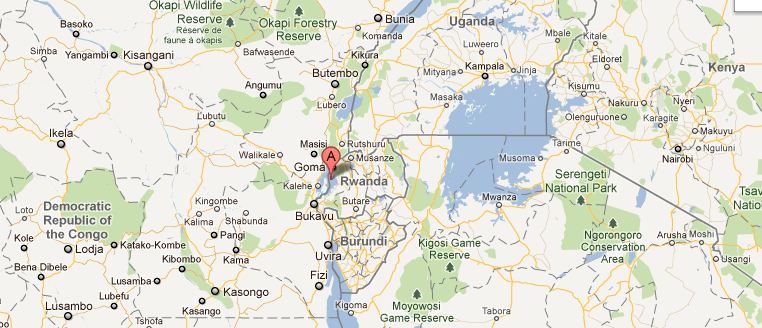 Rwanda Tourism to Launch Congo Nile Trail
UPDATE: According to Wolfgang Thome, one of the most active travel industry bloggers in East Africa, the Trail will now be launched on November 25th. He said in a recent blog posting that tour operators have begun to market the trail.
With the launch of the Congo Nile Trail on November 4th, Rwandan tourism is further diversifying and sharing its cultural and natural heritage with the world.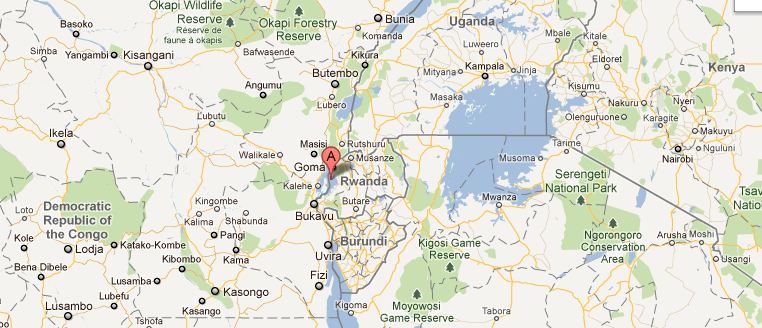 The Trail begins on the shores of Lake Kivu along the western edge of Rwanda across from the Democratic Republic of the Congo and extends south for 227 kms from Rubavu to Rusizi via the Karongi and Nyamasheke Districts. The trail offers stunning scenery, coffee and tea experiences, and visits to towns and villages along the Lake.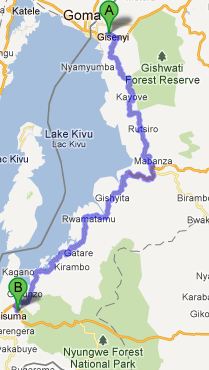 The Trail can be walked in 10 days or completed by bicycle in five days and by 4×4 car in three days. Along the way, the Congo Nile trail includes eight base camps, two main paths and four secondary trails, which all make this a breathtaking "bucket list" once-in-a-lifetime hiking experience.
For a more detailed map, click here Congo Nile Trail Map.
Contact: Philibert Ndandali, Senior Promotion Officer, Rwanda Development Board (RDB). Cell: +44 788 684804 (Rwanda) or + 44 7572 091962 (UK) during the World Travel Market (Nov 7-11). Email: philibert.ndandali@rdb.rw